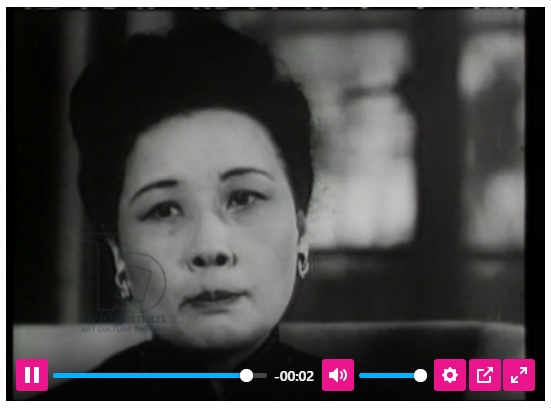 img.: Film still from footage: "Madame Chiang Kai-shek, Soong Mei-ling, speaking about Britain's backing of Communist China", 1949, © Bridgeman Images.
Bridgeman Images is a UK provider for the distribution of fine art, cultural and historical media for reproduction, partner of United Archives, one of PAGODE's consortium members.
Spanning centuries of visual communication, the collection includes reproductions of paintings, sculpture, textiles, maps and anthropological artefacts as well as newer forms of media including footages, newsreels and documentaries. Especially interesting to whomever engaged with Chinese heritage is the curated lightbox "China through the decades" with a selection of exclusive historical footages in the Bridgeman collection.
Visit the lightbox to preview 57 short films here.
PAGODE – Europeana China is co-financed by the Connecting Europe Facility Programme of the European Union, under GA n. INEA/CEF/ICT/A2019/1931839