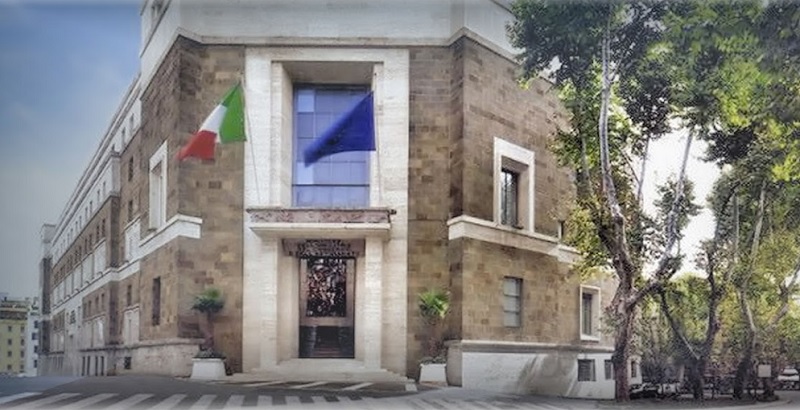 The launch of PAGODE was originally organized with a double event in Rome, hosted by coordinator MISE the Italian Ministry of Economic Development in the prestigious venue of via Molise, including the operative meeting reserved to project partners and a open event for associate partner and other stakeholders, with invited guests from Europe and from China. Due to the unprecedented circumstances connected to the COVID-19 crisis, we were forced to change our plans.
The operative meeting reserved to partners took place on 2nd April via a conference call, including the remote participation of our project officer Mrs. Kyriaki Tragouda from INEA. During this call we reviewed the operative plans of the project, aligned the various activities among all the partners and discussed with Europeana colleagues the best schedule for project's editorials and for the creation of the new "Europeana China" thematic collection in the online portal.
The open meeting for associate partners and stakeholders will be rescheduled in due date, once the coronavirus will be behind all of us!
img. courtesy MISE
PAGODE – Europeana China is co-financed by the Connecting Europe Facility Programme of the European Union, under GA n. INEA/CEF/ICT/A2019/1931839