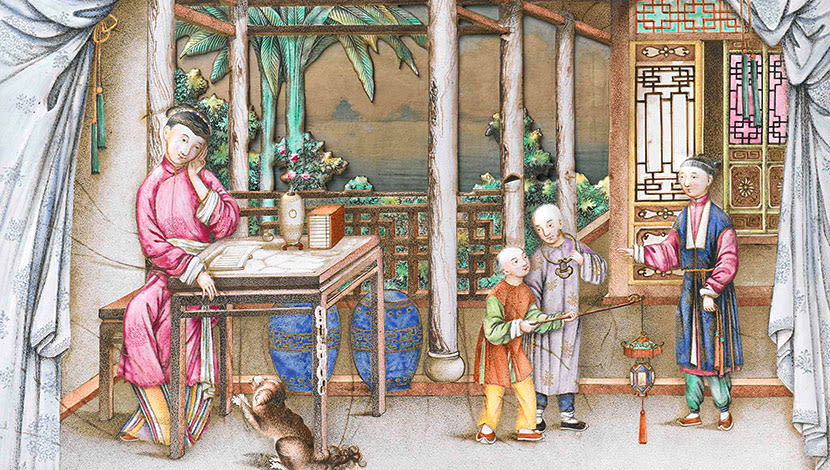 Across centuries, a wealth of excellent books and oeuvres were written by European authors inspired by China. And of course the real Chinese literature is a to explore.
Interesting reading tips inspired by the Land of the Dragon are presented in this blog authored by Julien Ménabréaz, including classic literature, European Chinoiseire, poetry, crime novels.
Read the full blog on Europeana website >>
image:   Plaque depicting a woman reading, from Rijksmuseum, Public Domain via Europeana.
PAGODE – Europeana China is co-financed by the Connecting Europe Facility Programme of the European Union, under GA n. INEA/CEF/ICT/A2019/1931839