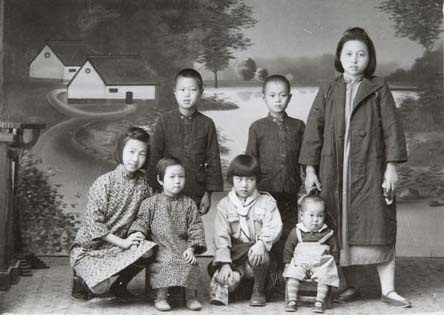 LEAD PARTNER: PHOTOCONSORTIUM
GENERAL SCOPES: 
To aggregate 10,000+ new Chinese Cultural Heritage objects in Europeana
To increase the discoverability of Chinese related objects in Europeana, both those already existing and the new ones
To perform annotation on 2,000+ existing records
To develop a validated workflow for appropriate and user friendly annotation, to be then shared to other Cultural institutions and Aggregators
This task enabled a strategy for content selection to be used for various purposes:
as new datasets to be aggregated in Europeana
as part of the new Europeana China Thematic Collection
as material for editorials and dissemination
as a base for the final selection of images for the physical
exhibition and in the virtual exhibition on Europeana.
This task developed a shared procedure for the
annotation of Chinese content in Europeana, comprising
both semantic background to support metadata curation
and best practices for the annotation workflow.
Different scenarios were investigated:
Metadata creation from scratch (newly digitized content)
Deep annotation of records from PAGODE's content providers
Semantic enrichment of other content in Europeana
DISCOVER PAGODE'S ANNOTATION CAMPAIGN >>>>
t2.3 INGESTION TO EUROPEANA
This task coordinated the aggregation of the new content to be ingested to Europeana.
Target of 10,000 records by 31/8/2021 (MS11) was highly surpassed by delivering over 16.000 records to Europeana via PHOTOCONSORTIUM as accredited aggregator and other Europeana Aggregators.