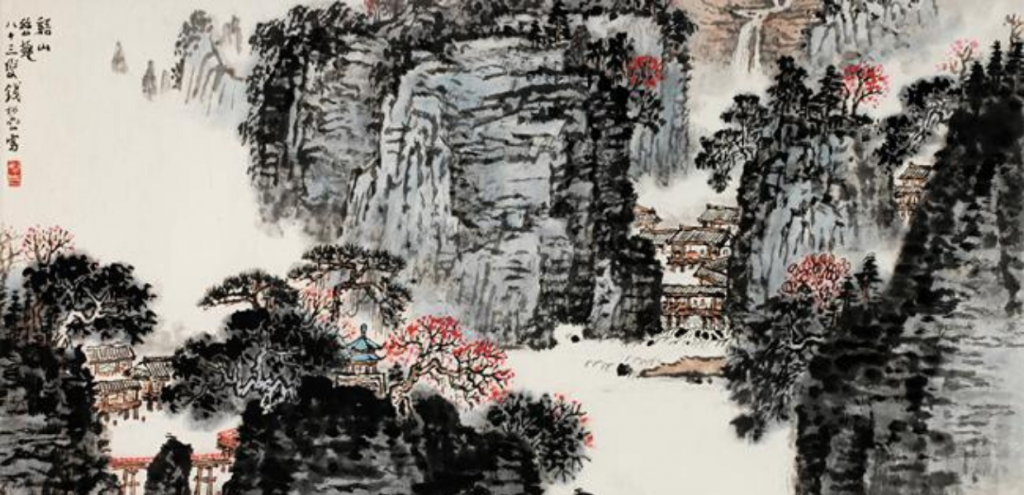 PAGODE – Europeana China is making an impact on education, being included in a students project for the Master in Cultural Studies at KU Leuven. The organizing students of this "PAGODE group" are Gelan Cen, Lilia Chalakova, Shau Zou Fong, Jing Yun and Emily Jayne Benson-Kallman.
The students' project included a video competition, where participants were expected to select one, several or a series of pictures from the Scenes and People from China campaign in the PAGODE crowdsourcing page and explain the reasons for their choices by recording a nice video to be shared on social media. The videos were be evaluated by an independent jury basing on a detailed evaluation system, to award the nicest one.
We are happy to present the best videos from the competition!
---
first prize: sudan chen
---
second prize: Cynthia
---
second prize: Chloe Lam
---
Third prize: xue'er Huang
---
Third prize: jade zhang
---
third prize: wayne
image on top: The solitary stillness of the mountains and ravines, c. 1980, CC-BY Qian Songyan, Östasiatiska museet via Europeana
PAGODE – Europeana China is co-financed by the Connecting Europe Facility Programme of the European Union, under GA n. INEA/CEF/ICT/A2019/1931839