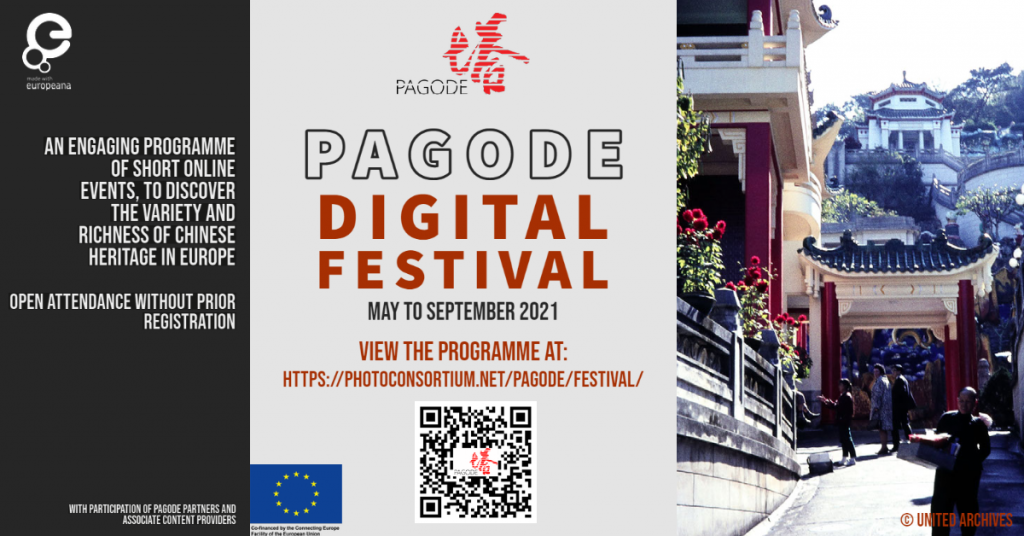 PAGODE Digital Festival is proud to present an online talk and presentations to discover barely seen collections of Chinese heritage in the holdings of PAGODE content partners Slovenian Ethnographic Museum, KIK-IRPA and United Archives. The thematic focus of the the event will be on the "everyday exceptional", to discover daily life in China through digital heritage collections.
Organized by the Department of Asian Studies at University of Ljubljana.
Moderated by Maja Veselič.
Date and time: Tuesday 15th June 2021 h. 15:00 – 16:00 CEST
Programme:
Introduction to the PAGODE project (Antonella Fresa, Promoter s.r.l.) – view presentation
Chinese heritage in Europe as a result of exchange of objects, ideas and people (Maja Veselič, University of Ljubljana)
Collection highlights from KIK-IRPA (Erik Buelinckx, KIK-IRPA) – download PDF
Collection highlights from United Archives (Carsten Pauly, United Archives) – download PDF
Collection highlights from SEM Slovene Ethnographic Museum (Ralf Čeplak Mencin, SEM)
Engagement with PAGODE – Europeana China (Sofie Taes, Photoconsortium)
Q&A
Hosted on Zoom by the University of Ljubljana.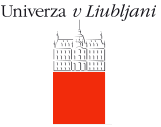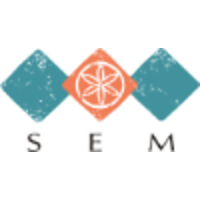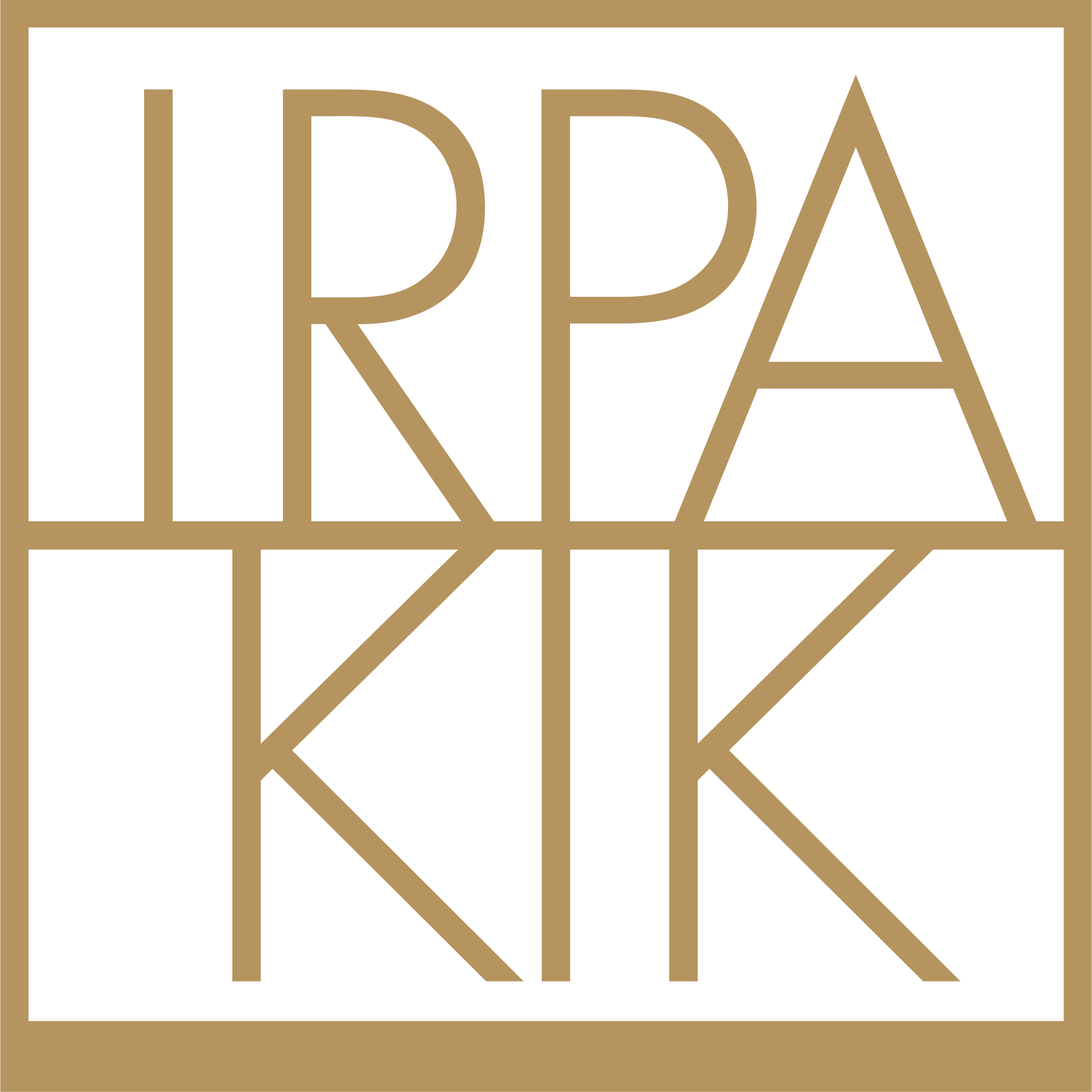 ---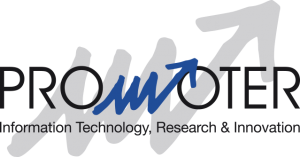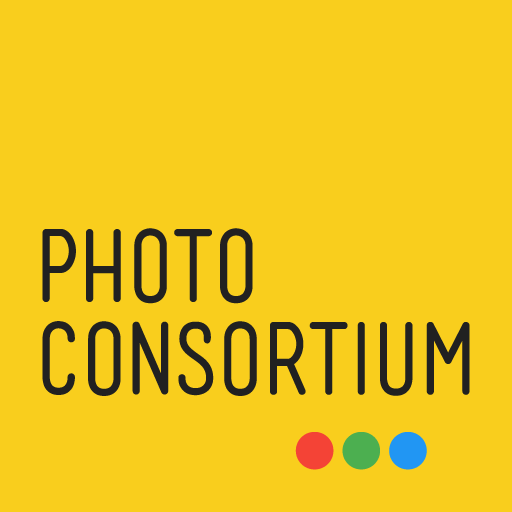 PAGODE – Europeana China is co-financed by the Connecting Europe Facility Programme of the European Union, under GA n. INEA/CEF/ICT/A2019/1931839