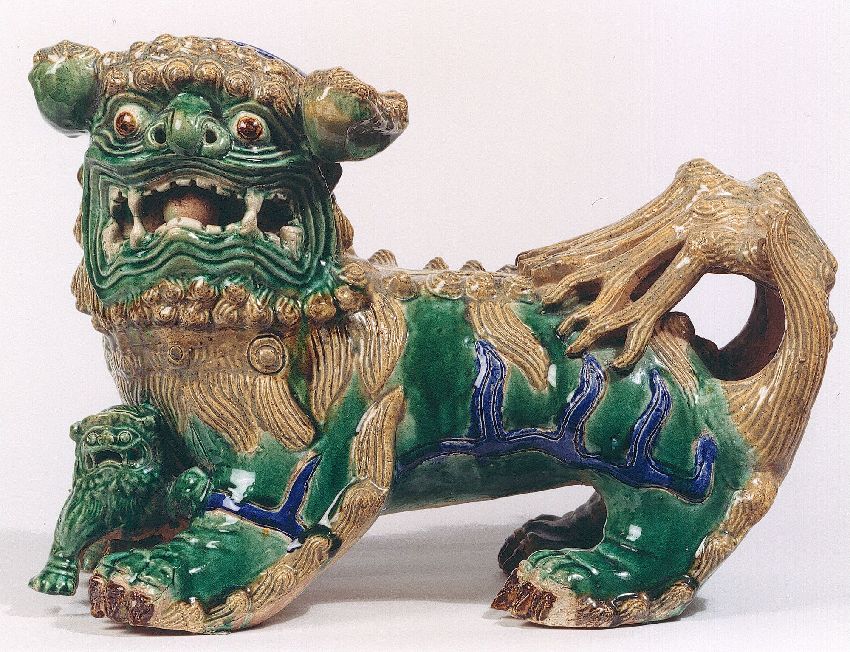 PAGODE is a small scale yet very focused project, with a tight consortium of few, highly selected partners. But the project wants to be the seed for the nascence of a community of Cultural Heritage Institutions and organizations with a stake in Chinese-related heritage. In facts, objects that are connected to the mutual influence of Chinese and European cultures across time are cherished and preserved in many museums and archives in Europe, and only a minor part of these gems is showcased in physical format. While many porcelain artifacts and other bigger or smaller items such as laquered boxes, clothes, hair and personal accessories, precious jewels and jade statues are displayed in nice showcases, it is more difficult to provide museum visitors with access to e.g. heritage music and books. Digital collections can instead do much for allowing all Chinese-related heritage preserved in Europe to shine.
The main focus of the PAGODE Stakeholders Group is to establish connections with different organizations holders in Europe and also in China, to explore possibilities and challenges of digitization and online access, for current and future cooperation. Having the possibility of showcasing such heritage collections in a dedicated space on Europeana environment is the first step to enable compelling stories to be told, for the benefit of the user communities and also to improve sinology and SSH research.
PAGODE Stakeholders Group is open to cultural heritage institutions, sinology experts, metadata and aggregation colleagues, and anyone interested in Chinese cultural heritage. Everybody is welcome to join and bring expertise, content and passion, for expanding a community in which highly regarded European Cultural Heritage Institutions and partners are represented.
Discover here the core of associate partners in PAGODE Stakeholders Group >>
image: CC BY-NC-SA KIK-IRPA, Brussels (Belgium) – http://balat.kikirpa.be/object/121619
PAGODE – Europeana China is co-financed by the Connecting Europe Facility Programme of the European Union, under GA n. INEA/CEF/ICT/A2019/1931839