PAGODE Digital Festival is proud to present an online talk and presentations to discover the work that was done in the project with curation and annotation of digital cultural heritage collections in Europeana, the European digital library.
Among the activities in PAGODE, a big effort is deployed to annotate and enrich with additional metadata a selection of existing collections from Europeana, also with the help of students, citizens, culture lovers and experts engaged with the PAGODE Annotation Campaigns. By accessing a crowdsourcing platform, users could view curated collections sourced from Europeana and manually "tag" each record with appropriate keywords about places, subjects and highly-specific terms related to Chinese heritage. The tags were then sent back to Europeana.
In this short seminar, experiences, impact and outcomes of the PAGODE Annotation Campaigns were illustrated for anyone to learn from and to replicate. Testimonials from four involved MA and BA students at the University of Ljubljana and KU Leuven offered a first hand glimpse of the annotation user experience.
Hosted on Zoom by the University of Ljubljana.
Date and time: Tuesday 31st August 2021 h. 10:30 – 11:30 CEST
Programme:
Introduction to the PAGODE project (Antonella Fresa, Promoter s.r.l.) – PDF
Crowdsourced annotations: methodology (Sofie Taes, PHOTOCONSORTIUM)
Educational impact of the campaign (Maja Veselič, University of Ljubljana)
Testimonials from involved students: Alja Filip, Tina Berdajs, Gelan Cen, Emily Jayne Benson-Kallman
Two birds with one stone: metadata enrichment and user engagement (Valentina Bachi, PHOTOCONSORTIUM) – PDF
Conclusions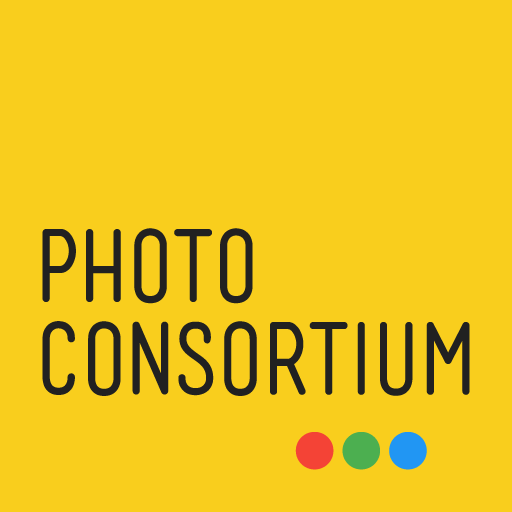 Organized by PHOTOCONSORTIUM.
---
PAGODE – Europeana China is co-financed by the Connecting Europe Facility Programme of the European Union, under GA n. INEA/CEF/ICT/A2019/1931839